Dreams of Betrayal Sci-Fi Book Series by Steve R. Romano
Book 4: REIGN OF THE LEECH KING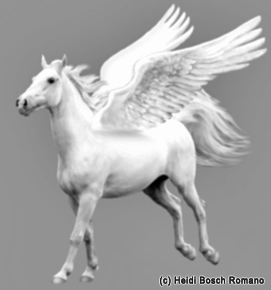 Laktos discovers the mysterious ruins that the Ancients left behind and has unraveled the terrible truth of who they were. Though he has eliminated the threat of annihilation by the last of the Ancients' orbiting war machines, he doesn't know that not all of the ancient weapons of destruction were destroyed: deep beneath the earth, one remaining war complex has been activated and is set to self destruct.
In the small shire of Capernaum, the townsfolk's lives have become insufferable under the rule of their new king, formerly the Baron Fu-Bar. Those who dare, defiantly refer to him as the leech king behind his back.
Inga is Laktos' only reason for living, but she is held captive by the leech king, and only he can save her from certain death. But no one knows where Laktos is and there are rumors that he was killed by the leech king.
Inga and the people of Capernaum have but one chance for a future, and that hope lies with Laktos. Their fate is uncertain and the world's future depends on what happens next.
Will Laktos return in time to save the people from the new apocalypse? Will he be able to rescue Inga? Will the people ever be free of the evil Fu-Bar?


Buy DREAMS OF BETRAYAL sci-fi books at AMAZON.com in paperback and Kindle
amazon.com/author/steverromano